Bubba's Barbecue uses a 33-hour process to bring you the finest Eastern North Carolina Style Barbecue available. We cook the choicest parts on our pit until most of the fat is gone.
What is North Carolina Style Barbecue?
Our Eastern NC-style BBQ is 100% lean meat lightly seasoned with salt, crushed red pepper and vinegar. No tomatoes. No sauce needed. But don't worry, if you're a "sauce person," we've got you covered with one of our finely-tuned homemade sauces.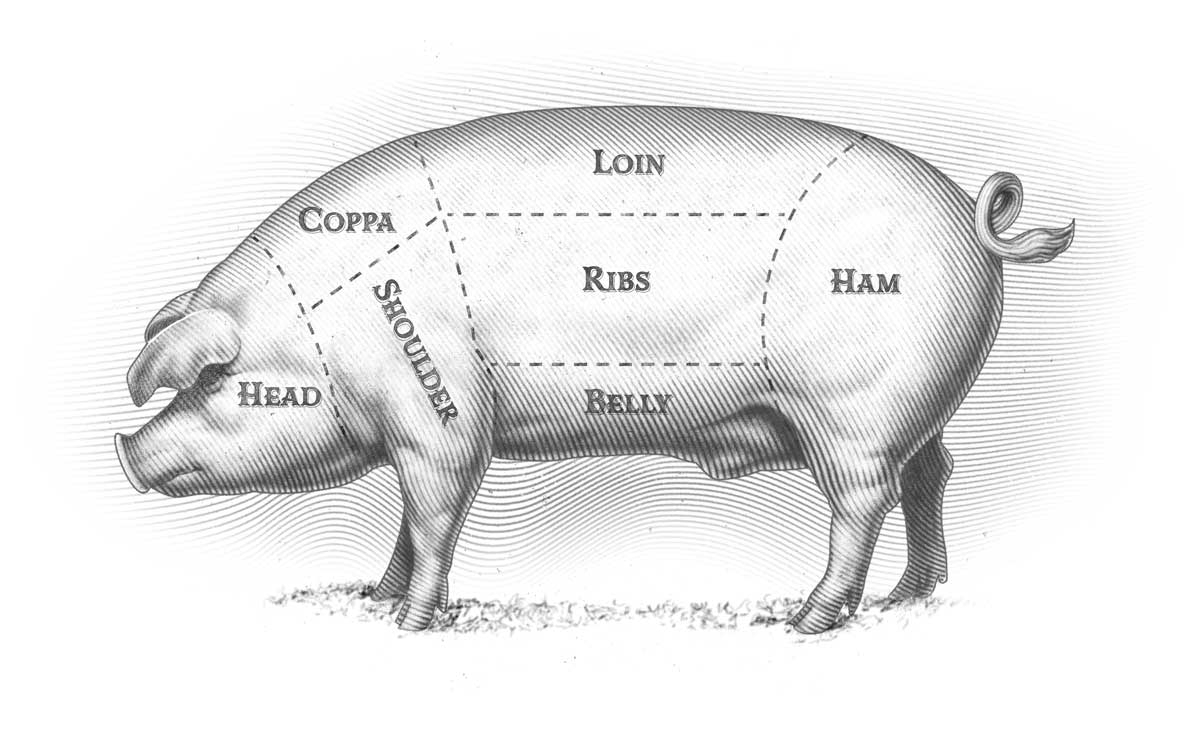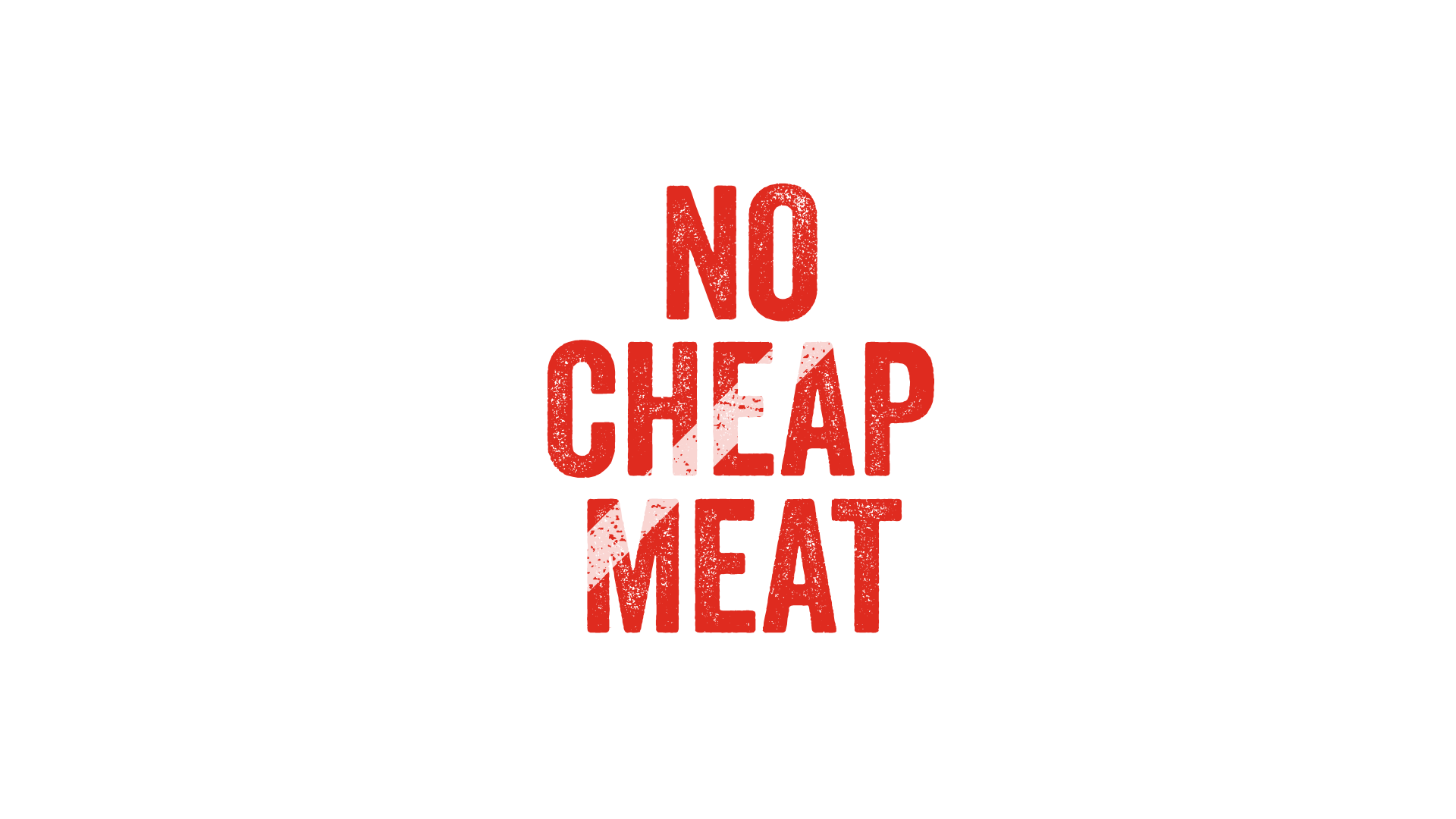 Cooked shoulders or other lesser cuts of meat, seasoned with ketchup, sugar, and hickory smoke flavor are much cheaper to produce. That is not our style. We strive for the finest quality at an affordable price
Since 1962 Bubba's Barbecue has been slow cooking Eastern North Carolina Style pork barbecue for generations of Charlotteans and those just passing through our beautiful state. Come taste the difference time makes. Southern Living readers named us among the top 3 barbecue restaurants in Charlotte. We think you'll agree.
We're a family restaurant located just off I-77 and Sunset Rd. in north Charlotte.
MON – SAT
11:00am – 8:00pm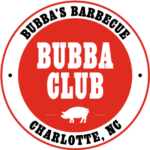 Sign up for our Bubba Club program and get a free Banana Pudding! Join our mailing list and stay in the loop about special events, savings & promotions.